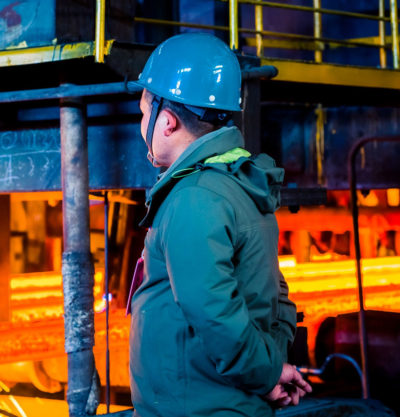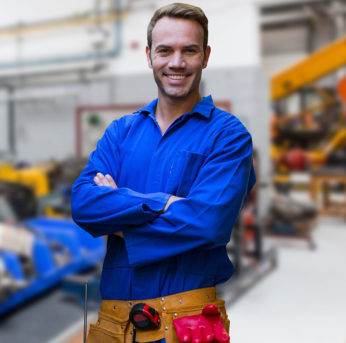 ABOUT US
One Stop Solution for all your Procurement Needs
Caspian Global Links is a 100% locally-owned Kazakhstan based Company, specialized in the Procurement and Supply of a wide range of materials to oil and gas industry in Kazakhstan.
We offer technologically superior and cost effective turnkey procurement solutions to national and international oil companies operating in Kazakhstan.
Our Company is in partnership with world class manufactures from around the globe to source the materials, meeting the highest international quality standards and within the project schedules.
Caspian Global Links is an approved supplier with all the major Oil companies & EPC Contractors in Kazakhstan & has established long lasting relationships with clients and have extensive network of suppliers across the globe.
Strategic Sourcing
Caspian Global Links manages an extensive database of manufactures and suppliers across the globe to meet the dynamic requirements of our clients.
Expediting
Our effective expediting reduces the risks associated with delays in the supply chain & ensures the timely delivery of equipment from manufacturing facility to job site.
Logistics
Logistics plays an essential role to ensure a safe, timely and cost effective delivery.
OUR SERVICES
We Provided Best Industry
Services For You
Home